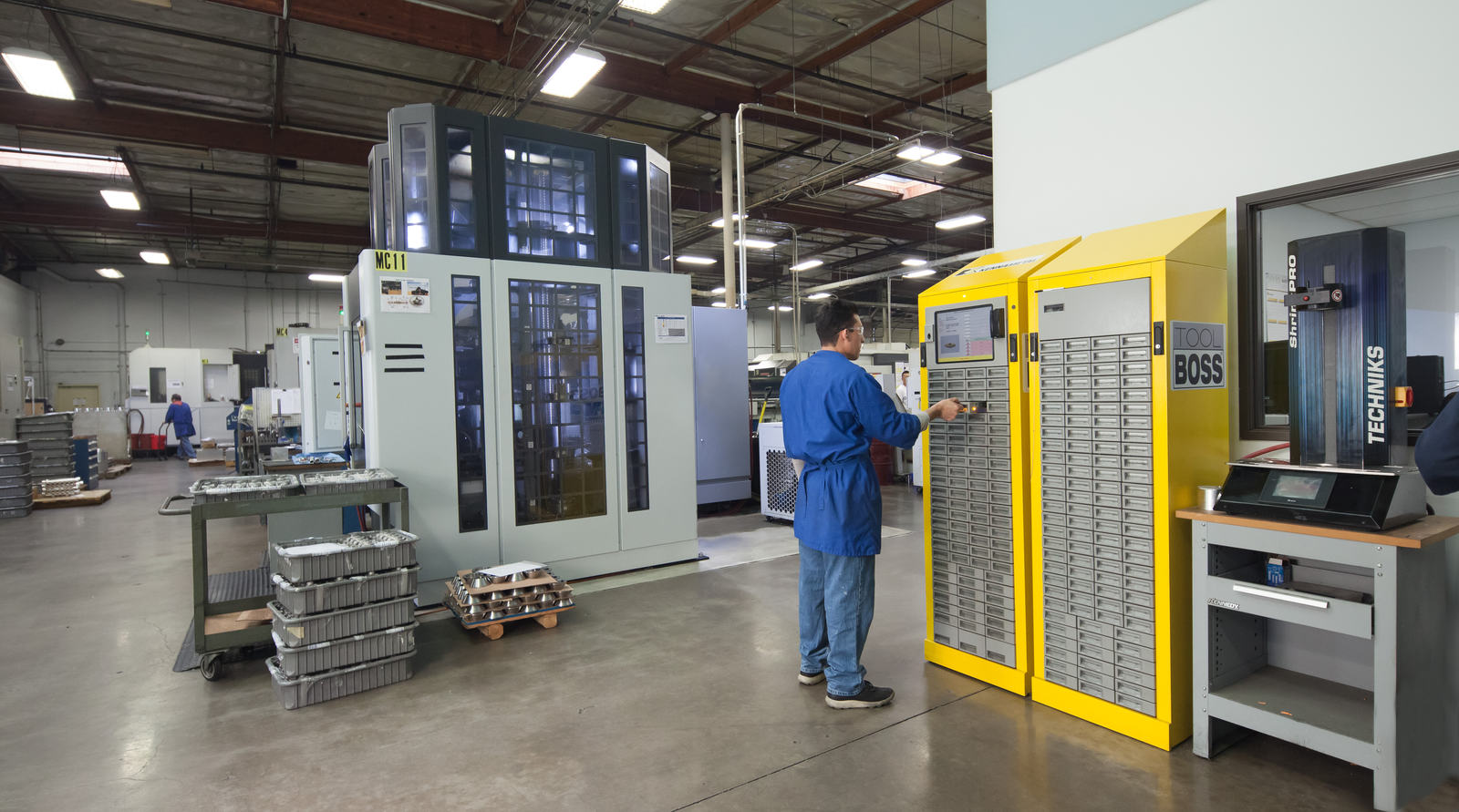 About Ronlo
Precision machining for aerospace and defense industries.
What is Lean Manufacturing?
Lean manufacturing is aimed at the elimination of waste in every area of production including customer relations, product design, supplier networks and factory management. Its goal is to incorporate less human effort, less inventory, less time to develop products, and less space to become highly responsive to customer demand while producing top quality products in the most efficient and economical manner possible.
Principles of Lean Enterprise:
Zero waiting time
Zero Inventory
Scheduling -- internal customer pull instead of push system
Batch to Flow -- cut batch sizes
Line Balancing
Cut actual process times.
Concept to Completion
Our capabilities are diverse, and our involvement is flexible. Our Customers already have solid concepts or even finished articles and just need help putting it together; we provide support exactly where they need it. We can assist our customers at the very beginning from concept, design, development and programming. We can also participate in concurrent engineering and design for manufacture.
We are dedicated to taking care of our customers' needs from start to finish. Our customers come to us because of our strong portfolio, integrity in service and because we utilize the latest model based manufacturing and inspection techniques. Ronlo Engineering can provide any company with precision, convenience and stability.
On receiving a drawing or model (Supported Formats: SolidWorks, Parasolid, IGES, STEP, ProE, Unigraphics, SolidEdge), we engineer our manufacturing processes to ensure the most efficient and precise method of manufacturing is utilized. With our knowledge and foresight into customer requirements, we deliver the product to the highest level of quality and ensure on time delivery.
It is our quest to provide for our customers the latest technology to support their needs.
Vision/Strategy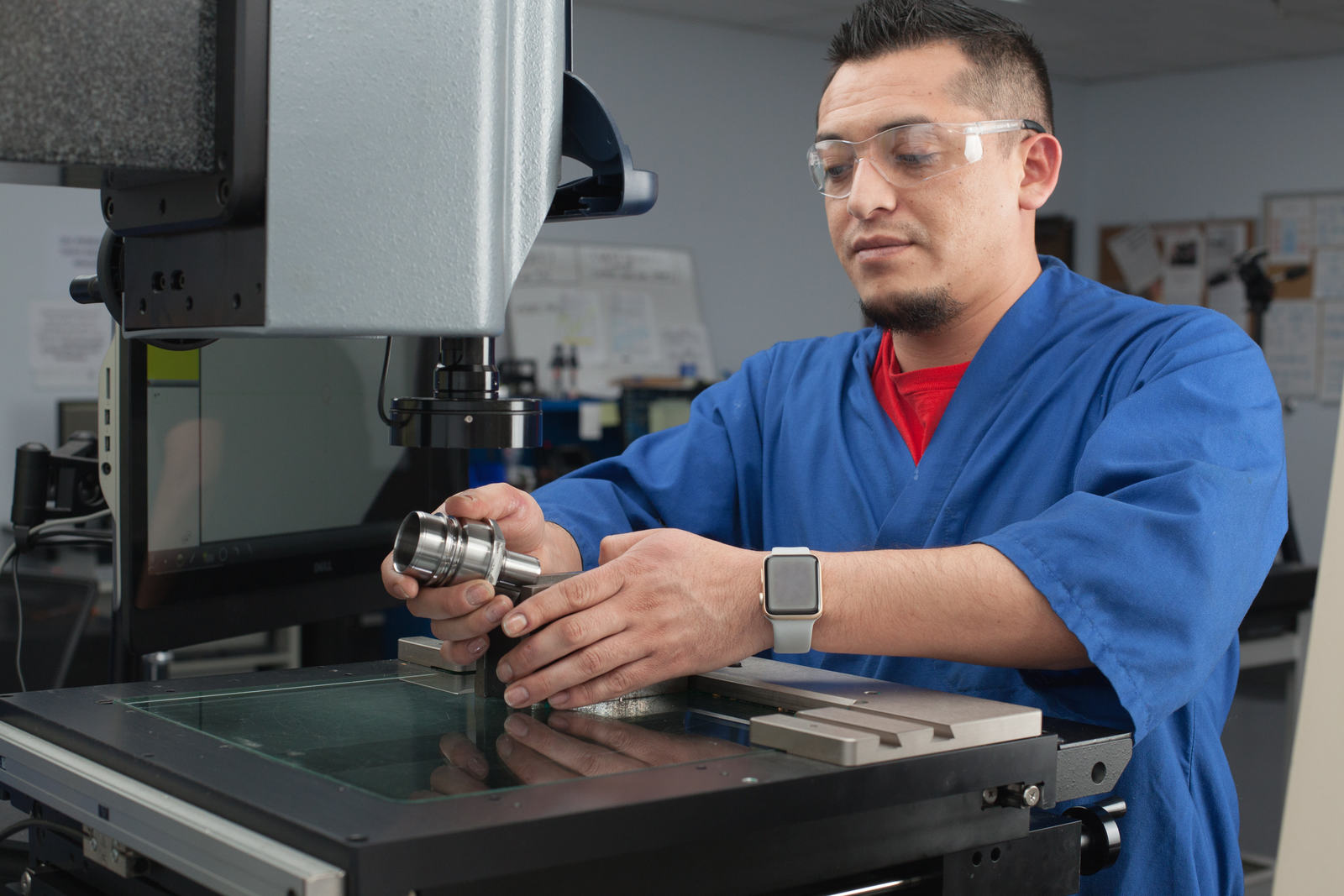 As customer needs, markets and technologies rapidly evolve, Ronlo is aligning business strategy and investments, coordinating production development and planning for products in a fast-paced dynamic environment. While focusing on core customers and delivering product to a high standard and on-time.
Collect real-time, accurate planning data, customer needs, product requirements, emerging technologies and market trends.

Collaborate across the business and with suppliers to achieve greater alignment and communication on forward-looking plans.

Comprehend relationships and dependencies, identify potential risks and gaps, and analyze trends to pinpoint windows of opportunity.
We have a centralized database with a highly configurable data model. We provide an intuitive interface with our Production Department and the customers' requirements. Detailed information can be shared across the entire business with the aid of automated and manual data collection across our teams which translate responses into accurate and manageable feedback.
We collect Real-time updates that allow our users to make and monitor continuous improvements.
We gather and share our innovations and plans with all our customers and suppliers.
This aligns the company strategy, using real-time data that incorporates critical product requirements and technology information.
We identify planning gaps and risks before they become critical and provide a platform for continuous communication and collaboration.
We perform what-if analysis and scenario planning to determine the ripple effects of planning decisions which in turn can help us identify further areas for investment to improve and increase capacity.