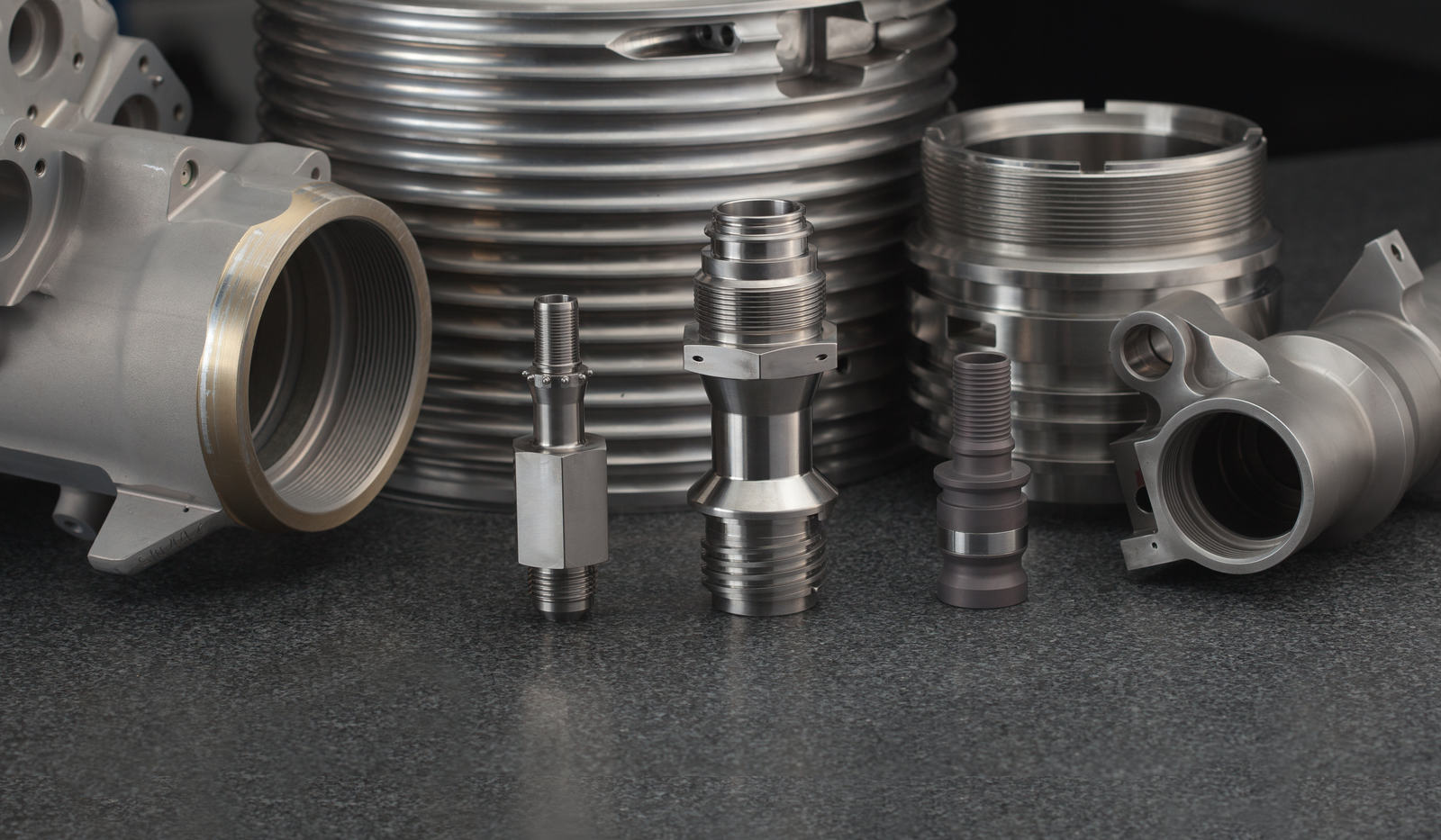 Lathes
Superb accuracy from our Mori-Seiki, Daewoo, Hitachi, and Doosan CNC Turning Centers.
CNC Turning Center Capacities
Ability to turn work up to 24" diameter and 43" between centers.
High accuracy is achieved consistently on various types of materials and production quantities.
We operate only the best quality machines, from manufacturers such as Mori-Seiki, Daewoo, Hitachi Seiki and Doosan.