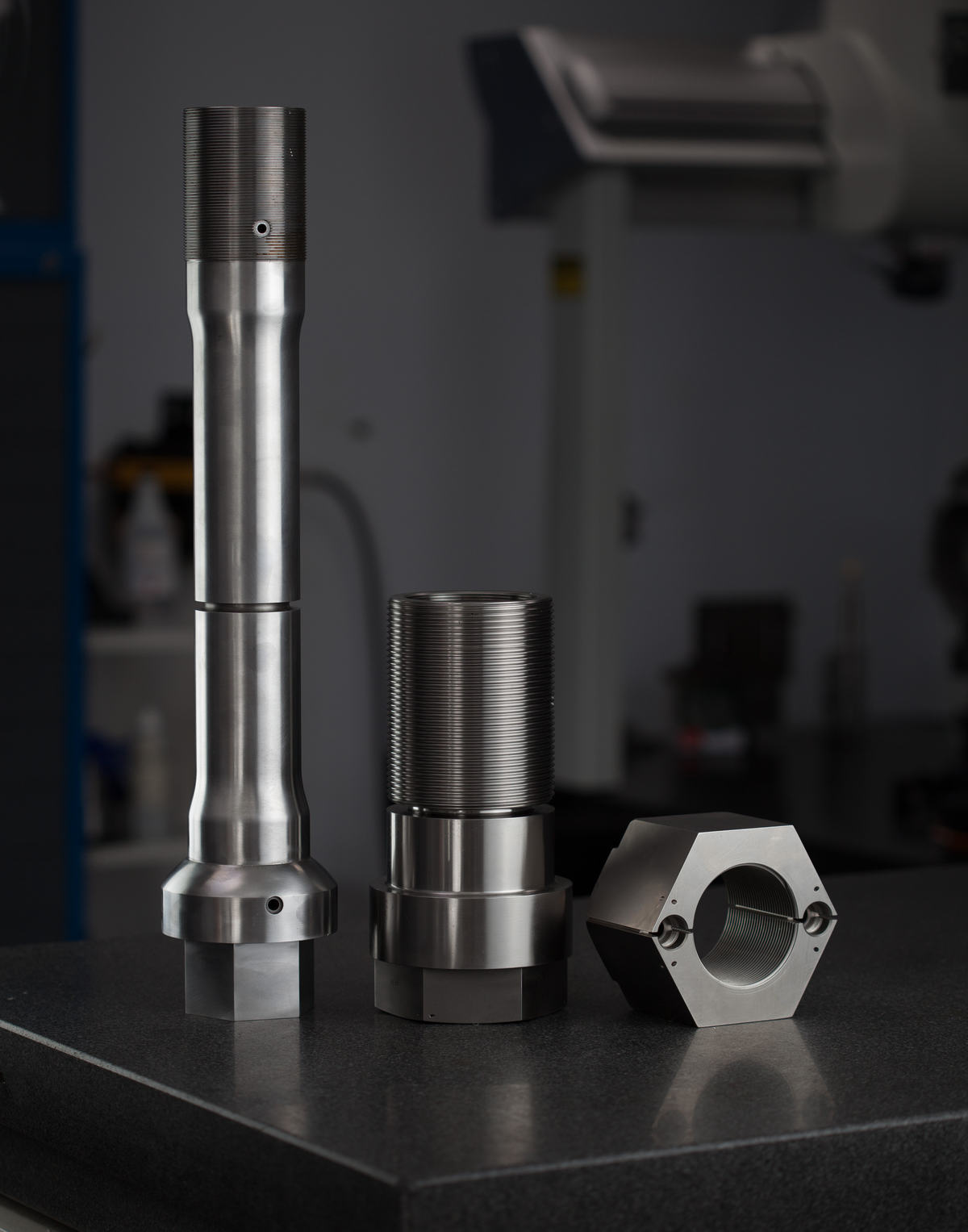 Providing precision machined components worldwide
Ronlo has been providing precision machined products for the Aerospace industry for over 50 years.
At Ronlo Engineering, we take pride in developing partnerships with our customers. Your success is our success. We are an extension of your company.
Mission Statement
Ronlo Engineering is dedicated to providing high quality, competitively priced products, on time with personalized service. Additionally, we strive to provide a safe and rewarding work environment that recognizes individual achievement and promotes the skills of teamwork and communication.
To Our Suppliers:
We are committed to developing cooperative relationships with our suppliers and other business partners by conducting our affairs in a fair and equitable manner. Our business dealings will focus on recognizing critical mutual interests, including quality, cost, delivery, and continuous improvement.
Why Ronlo Engineering
Ronlo, founded in 1969, has a history and reputation of being able to adapt to the new environments that come its way.
We are leaders in precision machining, known throughout the industry for moving with new technologies introduced into the field.
Our focus and direction is firmly aimed at achieving all our customer requirements and offering a service that exceeds expectations.
With our current directives and future plans of implementing new and exciting methods, equipment and resources to increase capacity, the future ahead is going to be a success for all.
The most important technology is the minds of creative individuals.
At Ronlo Engineering, developing and engineering precision components is about more than digital systems, computer-aided design and state-of-the-art automation. It's about people—highly skilled manufacturing engineers and programmers who think around corners and develop solutions that meet customer needs in new ways. At Ronlo, we're more than manufacturers. We're innovators.